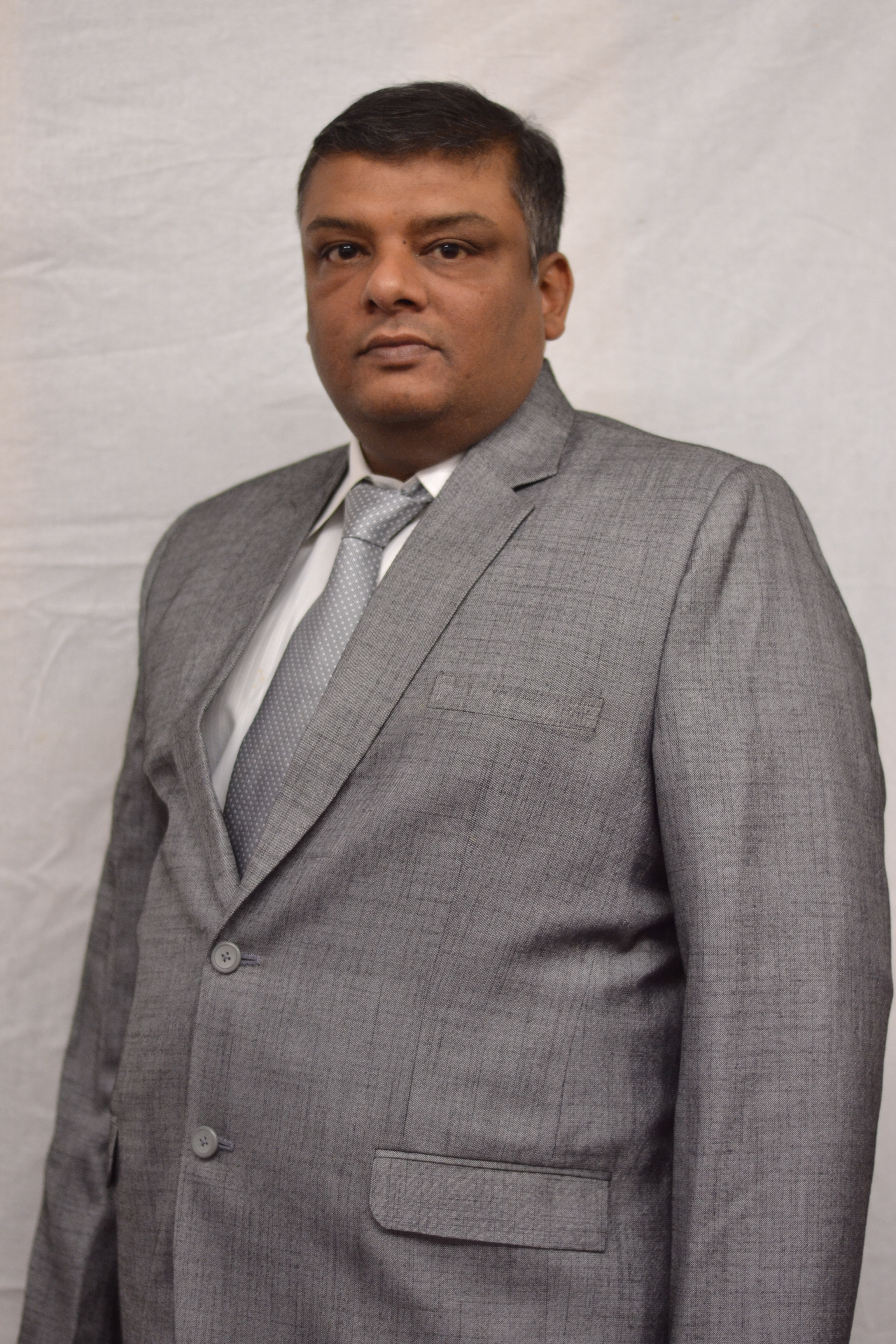 Destination India launched by tourism department gave boom to the hospitality Industry, thereby becoming second highest foreign exchange earner for the countryThis adds up to the economic growth in G.D.P.
Viva College of hospitality is not merely an institute to guide you to a prosperous career, but it is a place to nature your talents and fulfill your potentials.You dreams of touching this sky and then turns your dreams to reality. During the sojourn, we train you to deal with the practical aspects and stress which one faces in the service industry. We define and refine the characteristics required to succeed in the hospitality sector.
Smart but courteous, intelligent and diligent, firm but pleasing in character. These are the hallmarks of your personality, which we would groom further to enable you to shine in the service industry.
The acute shortage of trained manpower and keeping in mind the changing scenario establishing of an educational institute of hospitality industry became inevitable and 3 years degree course in hospitality management and catering technology "Approved by university of Mumbai" was introduced from the academic year 2005. Our college has emerged as eastern India's one of the few management colleges in the private sector which attracts from various parts of the country.
The quality of the faculty , an enviable training and placement record, impeccable infrastructure is a clear pointer to our numerous undo positions. Our sincerity and past records has therefore been rightly appreciated by the various sectors of the corporate world where our students are regularly sent for training and placement.
Viva college alumni are making a difference wherever they have opted to serve , thereby increasing the acceptance of our degree course in the national and international career market.
The horizon of the hospitality sector is expanding very fast. Today hospitality industry being second largest industry in the country is expected to contribute a lot to the Indian economy, herby generating tremendous employment and business opportunities.